There are some parts of the world that, once visited, get into your heart and won't go. For me, India is such a place. When I first visited, I was stunned by the richness of the land, by its lush beauty and exotic architecture, by its ability to overload the senses with the pure, concentrated intensity of its colors, smells, tastes, and sounds… I had been seeing the world in black & white and, when brought face-to-face with India, experienced everything re-rendered in brilliant technicolor.— Keith Bellows, National Geographic Society
India, a place of contrast, beauty, serenity and history. A world where one can experience life at its crux. We here at My travel trips provide you the best place places to visit in India.
Taj Mahal, Agra: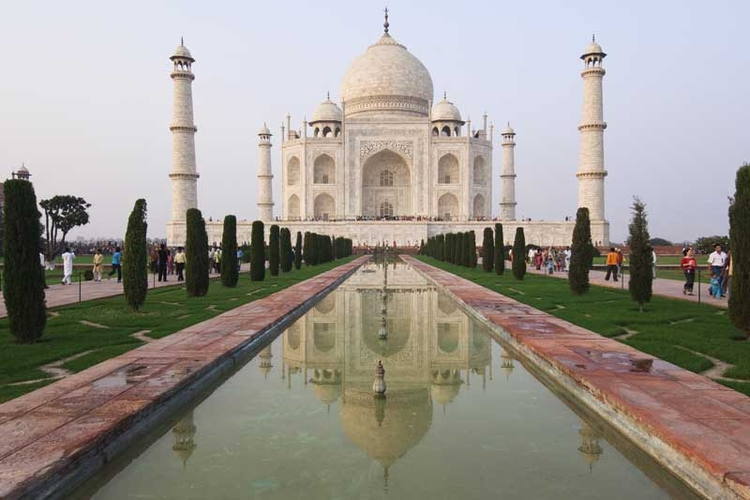 (image reference: whc.unesco.org)
History and Romance comes alive at this white marble mausoleum, built by Emperor Shah Jahan for his wife Mumtaz in the year 1631, who passed away at childbirth, this monument represents love and a timeless beauty. Legends and mysteries about its builders and the British linger on the mind of the tourists who have the Taj Mahal which is one of the Seven Wonders of the World and a UNSECO world heritage site, a breath-taking beauty of exquisite architecture.
The Golden Temple, Amritsar:
(image reference: holidify.com)
A trip to India is incomplete without stepping into the holiest temple of the Sikhs, this place lies in the north of Punjab at the city of Amritsar. Your trip would be imperfect without having their delicious Prasad, of halwa dripping in "ghee" a form of melted butter, and if that doesn't fill your stomachs they have extraordinary food in the form of langar, with over a thousand pilgrims and tourists visiting the shrine on a daily basis.
Jim Corbett National Park :
(image reference: thrillophilia.com)
If you are photographer in need of a safari and a touch of wildlife, do not worry your trip is not complete, India offers a sheer of diversity, with its national animal being the Bengal Tiger and the best to place to sight them is the Jim Corbett National Park, which is rich in flora and fauna, also has an exotic ranges of hotels and resorts to live in,. Apart from this you can try fishing at the Ramganga River, an elephant safari and take strolls around Corbett Falls.
Gateway of India, Bombay: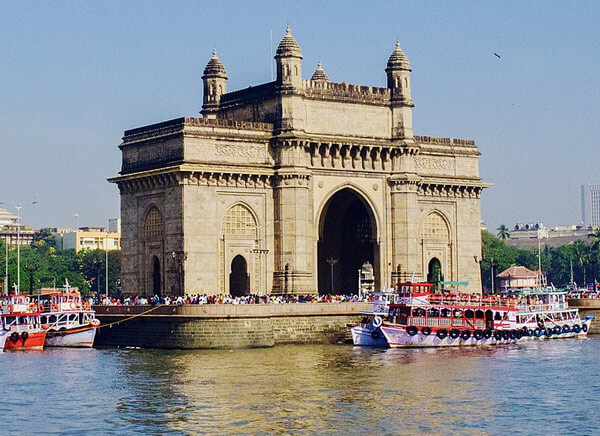 (image reference: travelogyindia.com)
India, a land colonised by the British in 1800s. Indians fought the War of Independence for over 150 years, and this historic spot signifies the gateway where the last of the British left India. Places to visit include the Elephanta Island, Alibaug and Nhava Island.
Alleppey, Kerela:
(image reference: femina.in)
God's Own Country boasts of serene backwaters, beaches and Ayurveda. And Alleppey is a place where all of it comes alive .Alleppey offers a range of seafood, houseboats, cultural festivals of kathakali in the night, the famous Alappuzha lighthouse and snake boat races during the onam festival.